Biography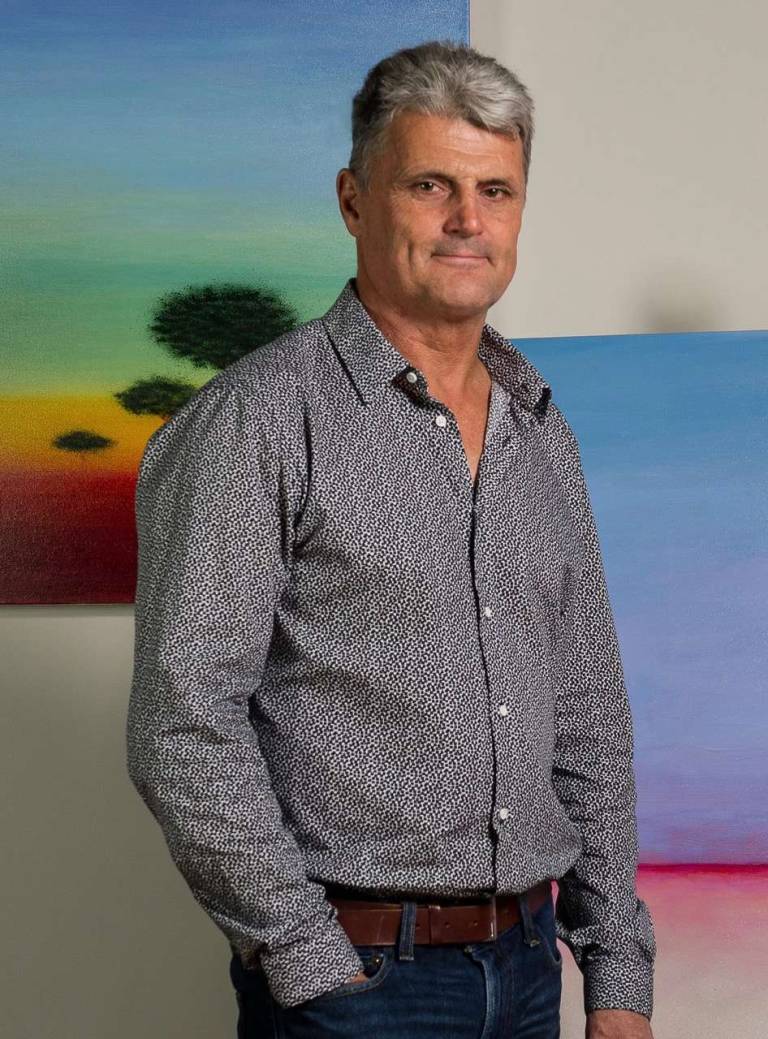 Welcome to the website of artist Roger Colson.
The majority of Roger's paintings are based on the effects of the changing light conditions of the sky, at different times of the day, during the different seasons of the year. He uses multiple glazes and scumbles of the highest quality of oil paints over a period of time to give his work depth and create luminosity.

Roger is represented and has paintings in collections in Canada, Spain, Portugal, United Arab Emirates, North America, South America, Australia, The Netherlands and Russia. Paintings can be shipped worldwide.
Click on the tabs above to see a selection of landscape and tree paintings.